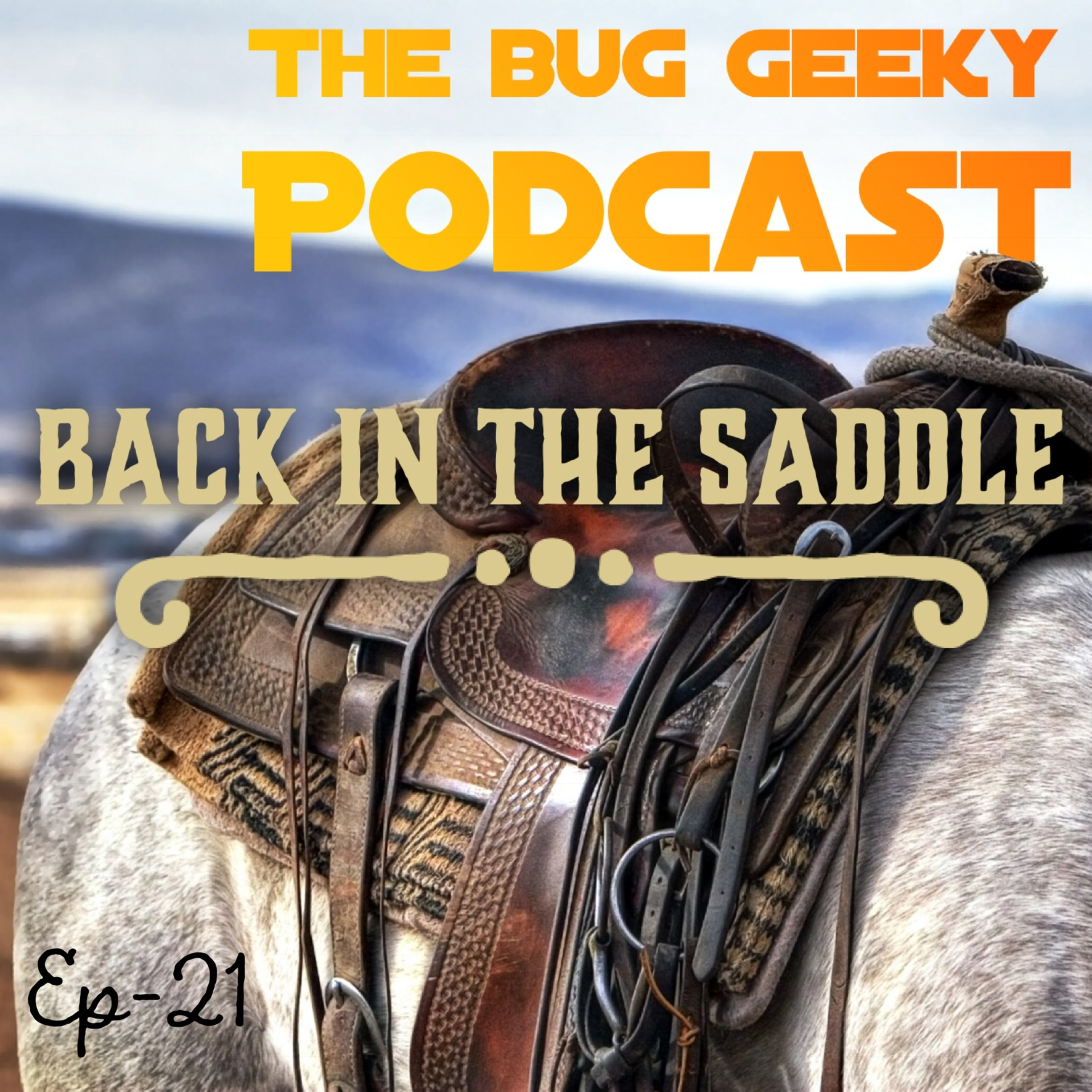 On this episode of The Bug Geeky Podcast after some time off we are back with a fun filled episode! 
We talk about what's been going on in our lives for the last few weeks, attempt to do the news and Josh gets his revenge on Gabe with another round of Guess That Pest! 
Check out our sponsors Tribit Bluetooth Headphones!
http://bit.ly/Tribit-XFree-Color
Here's the link to the B&G training video 
https://youtu.be/uy9VUBZpRWo